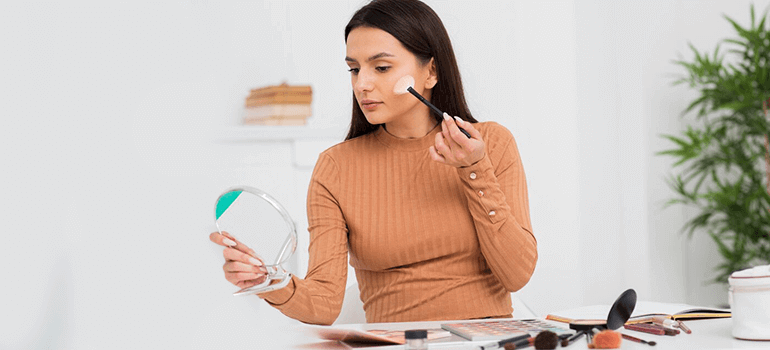 Short videos where teenagers dance, have fun and record it all on their phones. This platform was taken so lightly a few years ago. Nowadays TikTok has become one of the tools for business promotion. From big to small brands.
More than a billion users visit TikTok every month. These are people of different ages, social status, preferences and goals in life. Someone still films dances on video, and someone leads expert TikTok blogs where they talk about the importance of investing in cryptocurrency. What kind of business is TikTok right for?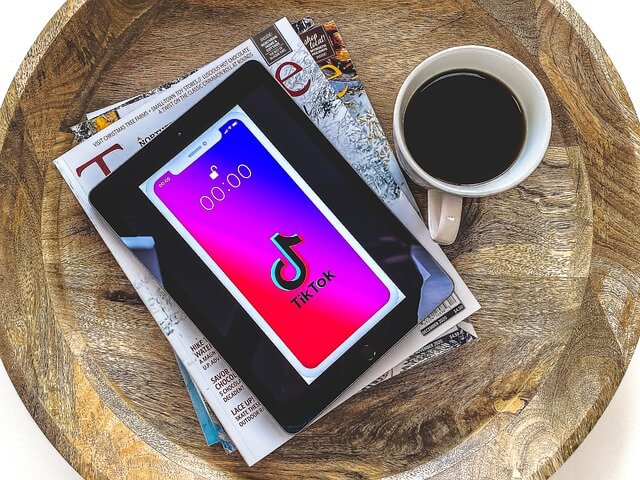 Every content, every ad needs testing. The same is the case with this platform: without a preliminary test, it is impossible to understand whether TikTok is right for promoting your business or not. How to build a content strategy on this platform? Without gathering information about a potential customer, you will not create a marketing plan that will produce results. If you know the interests of your customers, you influence their purchase decisions.
What is special about TikTok?
This feeling is experienced by every user of the platform. You are watching an interesting, short and exciting video. If you use a popular track, effect and additional tools, you can get into the rack. That is, the platform will recommend your video to thousands of users.
2. Effectiveness of brand promotion
The more customers see you, the more interest and demand grows. TikTok is free, so your business has nothing to lose. This platform is convenient because interested people can go to the website or Instagram and get acquainted with your product or service. Thus, you increase interest in the brand.
TikTok trends and how they affect your brand
When something is popular, the majority talks about it. It's the same with Tik Tok: when a certain video, the effect is popular, there are more and more similar videos. If your brand doesn't keep up with trends, you're giving away your customers to your competitors. More and more businesses are promoting themselves on this platform because they see how TikTok's audience is changing. Why isn't your profile there yet?
- This is a platform for children.
According to the research, more than 60% of the audience are people over 20 years old, and this is a paying audience. Over the years, the share of children's profiles will decrease, because TikTok said that children's videos will be less and less recommended.
- Your potential client is not here.
The main goal is not even sales, but recognition. TikTok is about viral content that affects your reach. Especially if you have a nationwide network or your brand has a wide audience, then this platform is a good option.
- I won't be able to sell through TikTok
A user who is interested in your brand can go to your website or Instagram. If you successfully beat the needs and pains of a potential client, then he will follow you or immediately purchase a service or product. Usually, this works for small and medium-sized businesses. Big businesses are promoting themselves through TikTok for visibility and audience engagement.
A few practices for developing a TikTok marketing strategy
One of the first steps is to create a positive image about the team. Your video will be seen by a person who is not familiar with your brand, so you need content that is memorable. For example, talk about the corporate culture, the atmosphere in the team. Share what you like to do together and how you troll your coworker when they're late or fall asleep at work. Thus, IT companies create TikTok to find new employees.
Remember that people don't believe in the perfect picture. So we can talk about mistakes, negative experiences at work, so that these stories benefit those who didn't make such things. Then your brand will build trust among buyers, and later there will be sales.
What are the best video ideas for business?
Native sales
If you promote your product or service, share the benefits with people. For example, tell about a lifehack in use, give advice and explain why the user's life will change with this brand.
Every brand has a positioning. Share your support for gender equality, the environment, and more.
Remember the brand's mission
TikTok videos aren't always meant to entertain. Shoot content that will match the values, mission of the brand and be honest with users.
Your video can get 500 thousand views even in 2 hours, without a large team or expensive equipment. Promotion through TikTok, like any promotion, requires time, energy and creativity. Therefore, it is easier to entrust your account to people who will work for results and monitor the reputation of your brand.
Start promoting with three videos per day. Let's mix content: expert video, entertainment and informational, for example. Before starting, analyze the potential client and make a promotion plan. From the idea to the editing of the video can take several hours of work, and this is only a 15-second video. So remember that promotion through TikTok should be treated responsibly. Thus, the results may be better than after a month of targeted advertising.