Strategic marketing plan developement
Marketing Roadmap for your business
Your personar marketing strategy is a map for your business to its growth. Our team created hundreds of strategies, that helped business of diffirent branches
Any strategy is based on a deep market analysis. Our team works only with verified data. This is what ensures success.
When we work with a strategy, we clearly define the target areas for product and business development.
We carefully work on the positioning of the company and product. This helps to stand out from competitors and to take a personal place in the market.
Marketing trends are about constant changes in format, meanings and form. You have two options: develop a strategy yourself or choose a marketing strategy agency to increase product loyalty.
3 reasons to create strategy with CMCG
Reason 1: Work for the result
We will raise awareness of the company and help you achieve your goals.
Reason 2: Risk-free strategy
We'll develop a plan without reputational and financial risks.
Reason 3: The uniqueness of the product
We'll create an exclusive marketing strategy to bring the company to the top.
CMCG marketing strategy services
B2B marketing strategy defines what an organization will do to attract business customers, close deals, and stay on course for financial success. In B2B marketing, we help companies connect with business owners or their representatives. The main goal is to establish relationships with top managers or high-ranking people who have the authority to make the decisions necessary for cooperation. 
Our strategy allows you to find an approach to any business client and establish long-term promising cooperation.
Consumer orientation is one of the tasks of such marketing. The CMCG team develops a set of strategies, methods for promoting its product to consumers. In b2c content strategy, the emphasis is not only on brand positioning, but also on customer benefits and reactions to the business.
This method increases the audience's loyalty to the company, helps to better study the portrait of a potential buyer and increases interest in the product.
A separate component is the concept of marketing strategy 4p. These include product, price, promotion, place. The mix strategy consists of such aspects as understanding the needs and interests of consumers, analyzing the benefits of the product in the market, developing the customer's path (from acquaintance with the product to purchase) and more. All this helps the brand to become recognizable in the market and increase trust in the business.
Grow business with the CMCG team, adapt successful business to global market trends
Every business needs a strategy
Only a step-by-step action plan can expand your business and take the company to the next level. It is important to find that the development strategy is the same mission, vision and positioning of the brand in the market. Every strategy should reflect the goals of the business. For example, advertising strategy is not just advertising a brand that shows its best sides. It should show why this brand can be trusted, what makes it better than others, and so on. In addition, the strategy includes an analysis of previous marketing experience. For example, the CMCG team analyzes past weaknesses, examines market trends, and formulates a new business development plan.
7 steps to build a strategy
"Who needs it?" Analyze the market and its individual segments.

We'll the market and estimate the percentage of demand for your product or service before market entry.
Imaginations of your customer: analysis of the target audience. Without this study, it makes no sense to run a strategy. The CMCG team will analyze your potential buyer, create portraits and develop a step-by-step plan for product development.
What do your competitors do? Analysis of the competitive environment. We'll identify the advantages and disadvantages of a product in order to develop different promotion formats. We'll develop a plan from communication with the target audience to competition based pricing strategy.
The purpose of company. We will help determine the goal of the promotion strategy and clear deadlines for the implementation of this strategy. It is impossible to scale a business without a vision of what the image of the company will be, whether sales will increase and whether loyalty to it will increase.
Risk assessment. Any business niche  is always a risk for the company.  It is important to develop different models of promotion strategies to reduce reputational or financial risks.
Product development. Product launch strategy is a set of values, benefits of business. It also includes brand positioning, communication with potential consumers and the search for unique promotion methods.
The emergence of the product on various channels. One of the important aspects is channel strategy. CMCG will develop unique methods of promoting your product on different channels. No extra costs and overdue deadlines.
What determines the choice of promotion channels? Most often the company's communication strategy. The CMCG team is able to develop your company in the main channels: websites, social networks, contextual advertising, media advertising and SEO. Online marketing strategy is an opportunity to adapt the method of promotion under the brand: through online content, use of various challenges, raffles, etc.

Traditional avertising is one of the methods of promoting a company's product. These include: direct marketing, telemarketing, press information, print advertising, etc. This is an opportunity to attract a large number of potential consumers, to influence their psychology through visual tools. Also an effective format for promotion is video marketing strategy.
The CMCG marketing team will develop a strategy for any business. We work with the following business:
Do you want to scale your business, but don't know how to do it?
One click and you will be one step closer to this goal.
D
U
What Our Customers
Say.
Guys are really cool. We got an excellent result. A good, well-coordinated team that works wonders.
We made an incredibly cool project with this team. They do more than what we asked for.
Our project brand has become the best in our holding. Thank you for doing your work with love.
O. N. Moloney
Operating partner
Wir arbeiten mit der Agentur seit mehr als 3 Jahren zusammen, es gab viele verschiedene Momente in unserer Arbeit. Ich möchte das hohe Niveau und die Qualität der Arbeit, die Pedanterie der interagierenden Mitarbeiter hervorheben.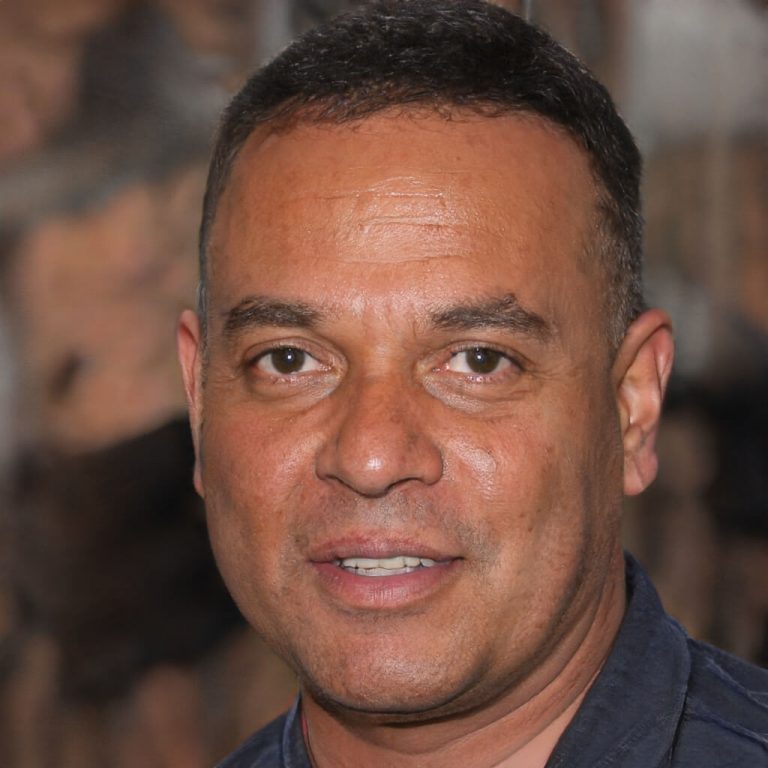 Brown Herry
Brand manager, Danone