Concept Marketing and Communication Group
is a complex marketing agency with 15+ years of successful projects and a professional team of experts from different branches of marketing
We started our small marketing agency in Europe more than 15 years ago. Our agency was founded in 2007 and successfully grew into an international group with more than 100 employees and offices in Europe and US. We bring together a craft agency and in-house experience matched with the flexibility, always creating our work with love and passion.
We believe in helping brands grow through efficient analysis, creative view and careful realization of complex marketing strategies. We believe in being honest and available to our clients. We give new life to brands with our performance marketing, strategic view and innovation approaches.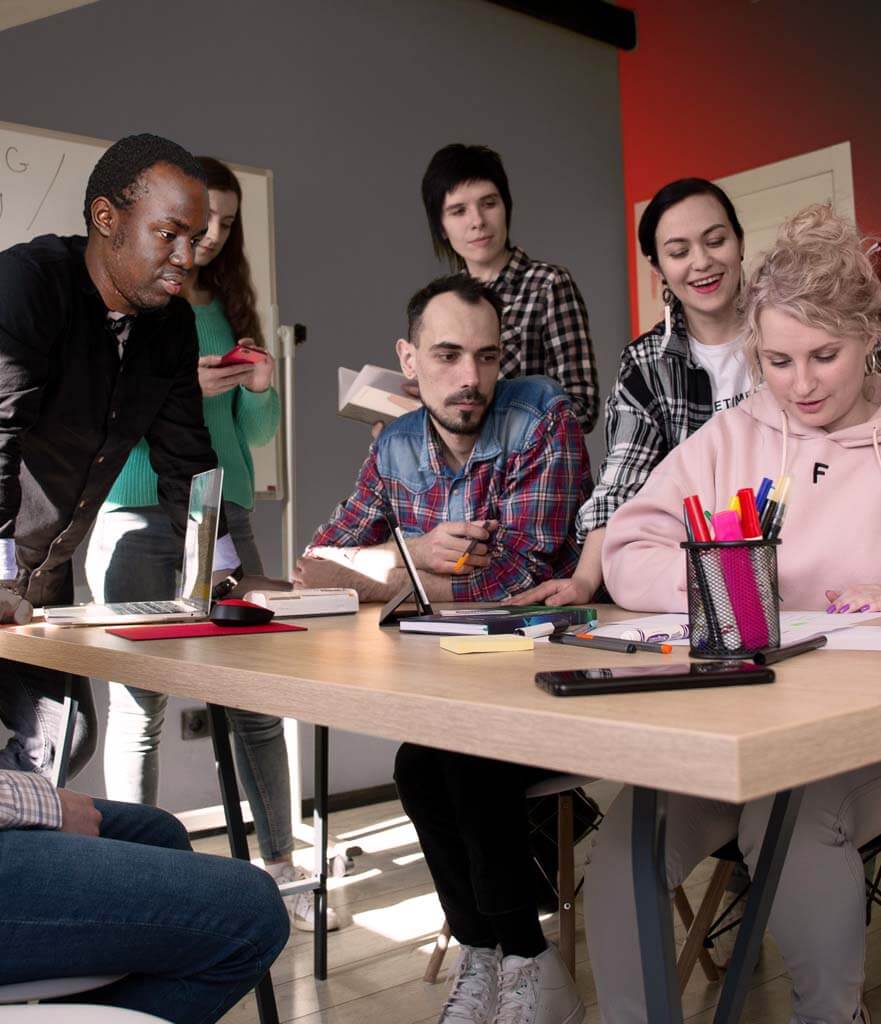 They are real marketing experts
D
U
What Our Customers Say
Guys are really cool. We got an excellent result. A good, well-coordinated team that works wonders.
We made an incredibly cool project with this team. They do more than what we asked for.
Our project brand has become the best in our holding. Thank you for doing your work with love.
O. N. Moloney
Operating partner
Wir arbeiten mit der Agentur seit mehr als 3 Jahren zusammen, es gab viele verschiedene Momente in unserer Arbeit. Ich möchte das hohe Niveau und die Qualität der Arbeit, die Pedanterie der interagierenden Mitarbeiter hervorheben.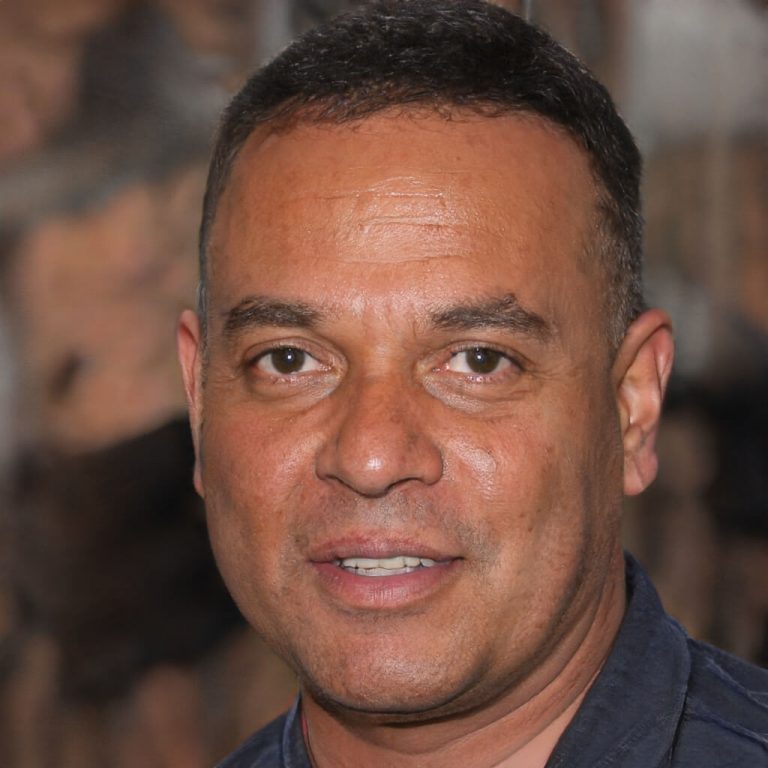 Brown Herry
Brand manager, Danone
Do you have any projects?
Contact us.