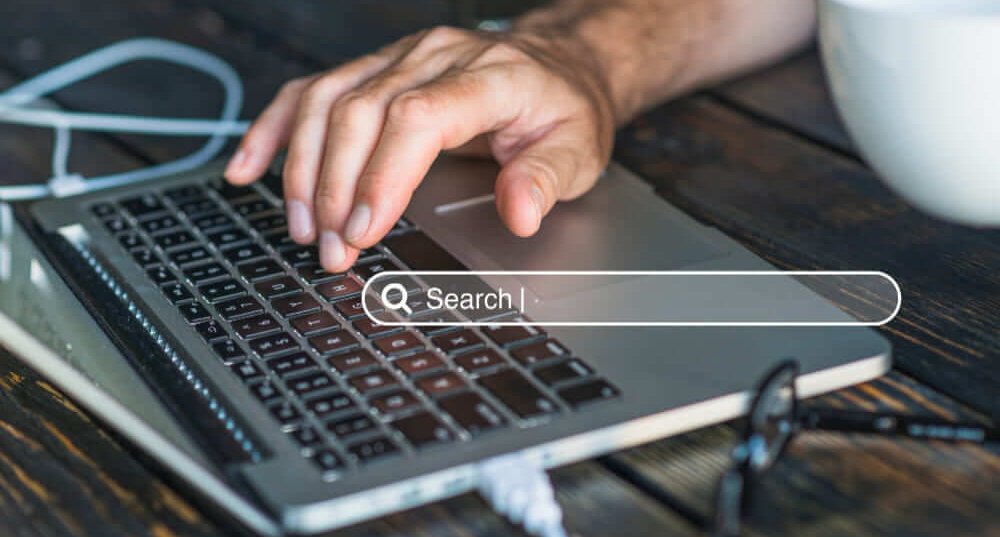 When you conduct a good website analysis, you will be able to determine whether your website is fulfilling its purpose.
It's important to ensure that your website is meeting its business objectives, whether you're trying to drive sales or generate leads.
The purpose of a website analysis is to indicate if your investments in your online presence are paying off, and to pinpoint where adjustments may be needed to reach out to customers and prospects even more effectively.
To launch paid advertising in the selected channels, you need to make sure that your site is well optimized. Otherwise, there is a risk that the result of paid advertising launches will be only visits, and not applications or sales.
The task is to find common trends among competitors and ideas on how to improve the website.
To do this, we need to evaluate the usability:
     

Is it easy to use the website, is everything clear?

     

What about website design — does it work, does it make the company stand out, does it help users read the site quickly?

     

Where is the menu located and is it convenient to use it?

     

What sections are there, how are CTAs, links, contacts arranged?

     

What widgets and feedback forms are there?

     

What does the product page look like?

     

Is it easy to register and place an order?

      What about the technical parameters – does it load quickly, is the 404 page displayed correctly, is it adapted for smartphones?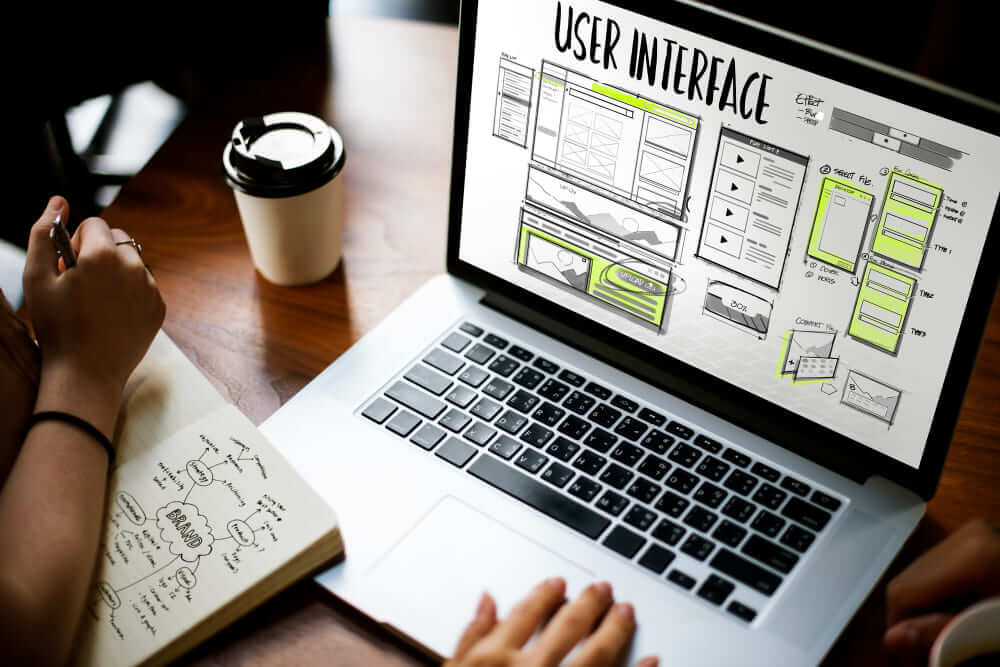 SEO is an important digital tool that can drive sales. But you should remember that the results of SEO optimization are visible 3-4 months after: search engines need time to index pages.
A search engine optimized website helps you to get high organic positions and traffic. Don't give up on SEO if you're not getting leads, as SERPs can be one of the channels for a customer to learn your product.
 

Site traffic. The Similarweb service will show all statistics on visits – the number and duration of visits, traffic sources. You need to focus on competitors with high traffic.

 

Index pages. These are the pages in Google that will be seen by users in the search results.

 

Semantic core. Study what keywords your competitors are using – whether they are listed in meta tags and how often they are found on the website.

 

Content research. Be careful with the uniqueness of the texts – if the uniqueness is less than 90%, search engines may have questions.

 

Download speed. We check it at PageSpeed insights – the service will warn you if the site takes too long to open. This is bad – search engines can lower it in the search results.

 

Mobile devices adaptation. If the layout goes wrong on a smartphone or tablet, elements disappear or overlap each other, the site has problems with adaptation. It can result in search engine sanctions. You can evaluate adaptability using Google's Mobile-friendly test.

 

HTTPS. This is a security protocol – if the site didn't pass the check, HTTPS will not be approved. In this case, browsers will warn users that your site is not secure. Customers are unlikely to use your website to pay.

 

Link strategies. Check the quality and quantity of links that lead to competitor sites. This is an important ranking factor – if search engines find broken and irrelevant links, they can lower the website in the search results. Check your link profile in Ahrefs.
The collected data will help improve SEO. An indicator of its effectiveness is the growth of organic targeted traffic. Competitors with high traffic are your aim. Check if you do the same as they do.
This will help you find errors – fix them and follow the statistics. For example, you can track your landing page bounce rate or readability if you have a blog.