One thing every startup needs today is a community around their brand. Having a huge audience who have come to know your brand, and follow you in one form or another.
It could be in the form of sign-ups, email subscribers, eBook downloads, social media followers, YouTube subscribers, and so on. But the challenge is, how do you get them to take these needed actions, especially if you have to work with a lean budget? If you have been wondering about this, then this article is just for you.  
You can outdo your competition without having to outspend them. All that may be required may be a bit of creativity with your marketing game, and some out-of-the-box thinking. These two would help you get more effective and sustainable results than the largest advertising budget ever would.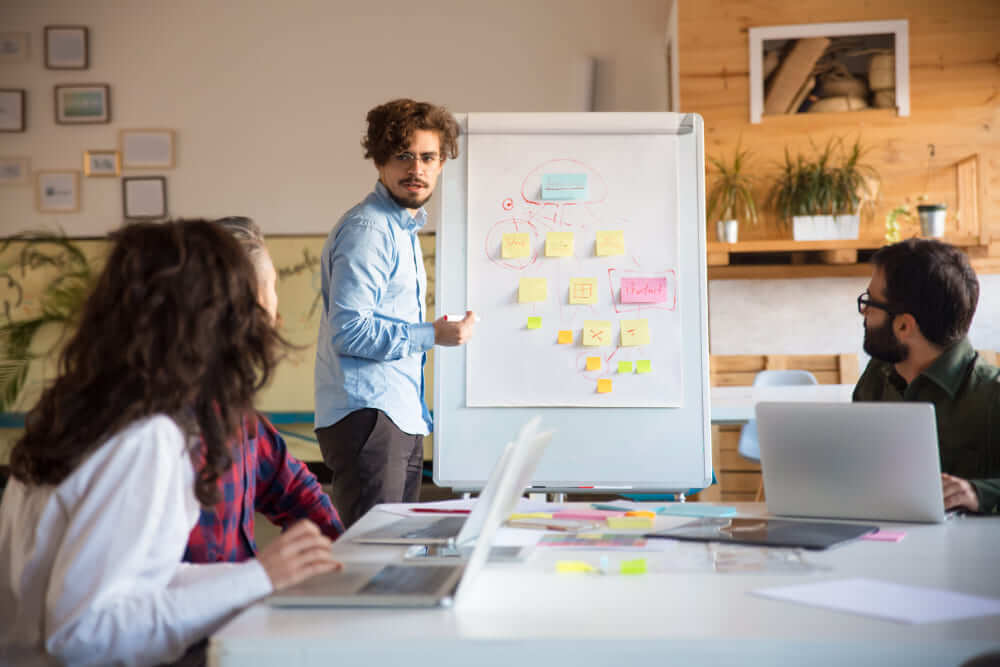 The simple term to explain this straightforward process is called growth hacking. It is a method used by seasoned marketers to promote a business not just through direct response marketing, but also through other channels of that business. Growth hacking is a sure fire way to build a massive following for your brand and get your target market to buy your products.
1. Use PPC to Drive Traction to Your Startup
Digital marketing continues to evolve in today's business world. What worked yesterday might not be as effective tomorrow.
However, if there is one form of digital marketing that has continued to deliver the most effective results for the longest of times, it is Pay-per-click (PPC). This method of advertising involves using search engine advertising to bring visitors to your website. PPC makes it possible to constantly generate qualified leads who are already searching for your products.
2. Use Content Marketing to Scale Faster
Content marketing is another effective means to attract your target market and get them to trust your brand. It doesn't matter whether you are in the B2B or B2C category. You can create content that your target market would be interested in, and use it to attract them to your website. 
3. Referral Marketing - Reward Users for Talking about your products
One way to get big fast is through referral marketing. No matter how big your marketing team is, you will get even faster results by launching a successful referral program. Through this program, you can leverage your existing customers to help promote your products.
As simple and straightforward as this solution is, many startups are yet to take advantage of it for their business. Why does this simple method yield such great results? – It is because over 90% of people trust personal recommendations more than all other forms of marketing.
Selling with Social Media
It is one thing to create a great product, but it is yet another to market it. The hard part is selling that product. Convincing people to abandon their current solution and buy from you. You can use social media to tell people why they should care about your business and what it can do for them.
If you need to increase brand awareness and generate new leads for your startup, then social media is a no-brainer. Social Media marketing is perhaps the most common means of promoting a brand. 
The beautiful thing about social media marketing is the fact that it is cost-effective. You can choose your budget for each marketing campaign.
- Creating a Social Media Strategy
It is not enough to set up a social media presence for your brand. Strategic effort must be put in place to profit from it. Your strategy should focus on brand awareness, customer acquisition and lead generation. To make this possible, it is important that you fully optimize your Social Media Profiles.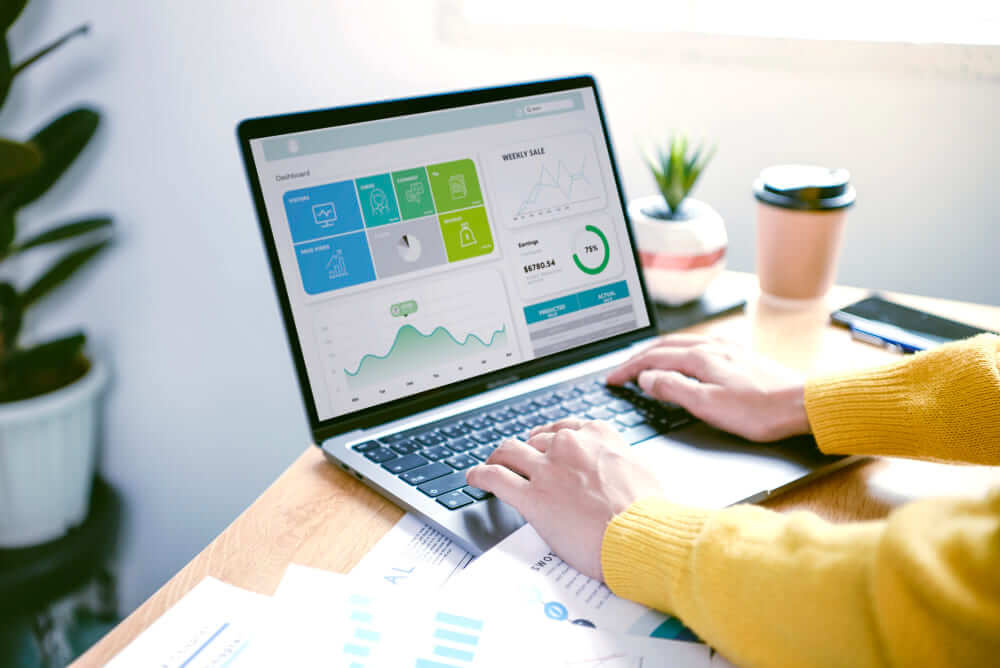 The goal of your social media profile is to attract people to your brand, generate new leads, and raise revenue. 
Before going out there to tell the world who you are, it only makes sense that you define these things for yourself, clearly. Establish your mission and vision, goals and objectives, and clearly define the market you serve. 
When setting up your social media profiles, it is important that you enter all required information, update your profile with complete information about your business, and use the recommended sizes as well. 
- Use Data to Grow Your Brand
Take some time to look at your existing social media pages, what do the insights reveal about the behavior of your audience? Study your social media statistics and demographics. Use these insights to adjust your social media strategy for even better results. 
Is it a good idea to have presence across all social media platforms? – Only if you have the manpower to manage all of them effectively. Otherwise, it might be best to simply choose the most promising for your brand and manage them well.