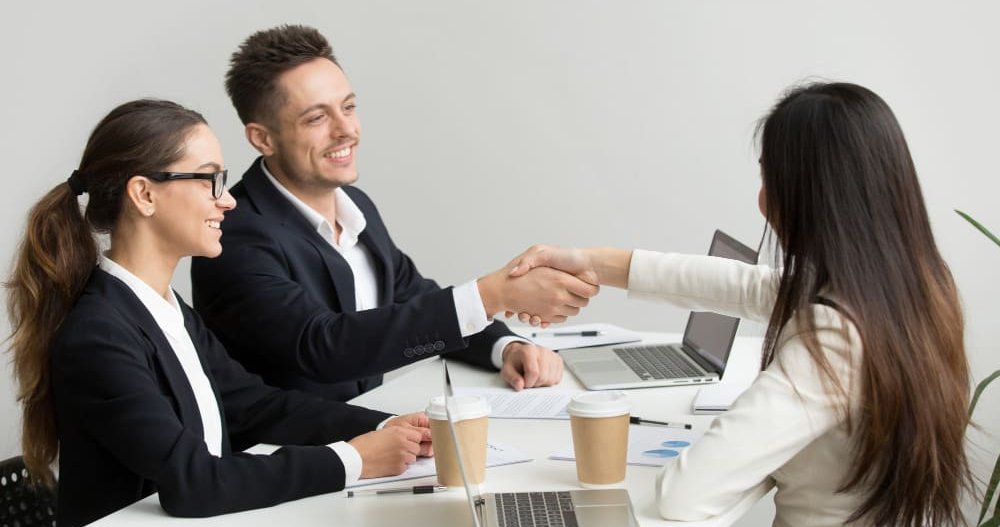 Typically, markets consist of all current and potential buyers. It is assumed that these buyers are financially capable of making the purchase.
Companies should never think they are only providing physical products to customers. Competing in today's marketplace requires more than that. The customer expects more from you. A physical product is no longer seen in isolation from the associated services.
For the client to buy more, it is necessary to give additional value.
Here are two case studies from our experience to prove it
The first case is Furniture Manufacturer
Ten years ago we came across a little-known brand manufacturer of good quality furniture. The company supplied both stock and custom individual orders. There was a fully equipped manufacturing site, modern production line, using high quality imported fittings, components and materials, trained and qualified employees – all key factors to be a good quality brand. 
In spite of it, the brand remained in the economy segment.
From our side we suggested conducting a target audience survey to determine where, and how the product fits into the real-life market, as well as determine which markets are most and least valuable to their business and develop accurate buyer personas.
Having done the survey, we found out that people are ready to buy imported products at a higher price. So, as one of the means of promotion and pricing strategy, we added an additional message to one of the models' descriptions saying "Italian design and Italian components", and also raised the price by 30%. As a result, this model became the most outsell product. Impressed by the achieved result the manufacturer used a similar promotion approach and raised the price to almost all models, leaving only two of them in the economy segment. Nowadays, it is one of the most famous European brands of furniture.
Remember that pricing strategies should complement, not contradict, a company's overall strategy. Any company's success depends on setting the right price. Make sure your differentiation efforts aren't solely based on price. You can always enhance your product's value with some non-price attributes. By doing this, your company will stand out from the competition.
Second case is Laundry Detergent Manufacturer
With this client our goal was to increase sales by bringing the product to retail chains. As in the previous case we conducted the audience survey and found out that people prefer either the cheapest product, or the quality of washing, not the price.
There was one product line, we divided it into three sublines – economy, medium premium and premium segment.
Creating a favorable image of the product in the minds of customers is crucial. Positive positioning of your product against the product of a competitor gives it an advantage. This can be achieved in many ways. Superior quality is associated with some products, while affordability is associated with others.
Promotion is often misunderstood as only selling. Selling is only part of it. The key objectives of promotion are to inform, persuade, and/or remind. This is accomplished by communicating information about a product or service that will create a favorable impression in the minds of the recipients of this communication.
As one of the means of promotion strategy, we changed the packaging of all products to make them stand out visually from their competitors. In this way, every key message in each product line addressed its specific segment's pain point. 
As a result, we achieved a 25% increase in sales in the first month. The current figures are unknown, but this product line is still available in all retail chains.
No matter the size of the company, properly applied marketing can improve its profitability. Marketing is an evolutionary process that links companies to customers, encourages the exchange of goods and services for money in a way that is mutually profitable.
Isabella P. 
Development Director of the Concept group.
561 Comments